Aims and scope
BMC Primary Care, previously known as BMC Family Practice, is an open access, peer-reviewed journal that considers articles on all aspects of primary health care research. The journal has a special focus on clinical practice and decision-making, continuing professional education, eHealth, health services research in primary care settings, and health promotion.
Join the Editorial Board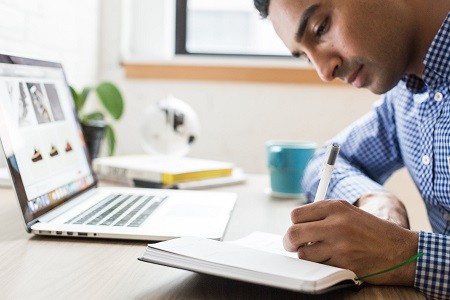 We are recruiting new Editorial Board Members to join our international editorial board, helping to provide expertise on a wide range of different subject disciplines.
Apply now
BMC Series Blog

Annual Journal Metrics
Citation Impact
2.634 - 2-year Impact Factor 2021
3.301 - 5-year Impact Factor 2021
1.339 - SNIP (Source Normalized Impact per Paper)
0.836 - SJR (SCImago Journal Rank)

Speed
60 days to first decision for all manuscripts (Median)
80 days to first decision for reviewed manuscripts only (Median)

Usage
1,735,923 Downloads (2021)
1896 Altmetric mentions
Peer-review Terminology
The following summary describes the peer review process for this journal:

Identity transparency: Single anonymized

Reviewer interacts with: Editor

Review information published: Review reports. Reviewer Identities reviewer opt in. Author/reviewer communication
Follow
Sign up for article alerts and news from this journal